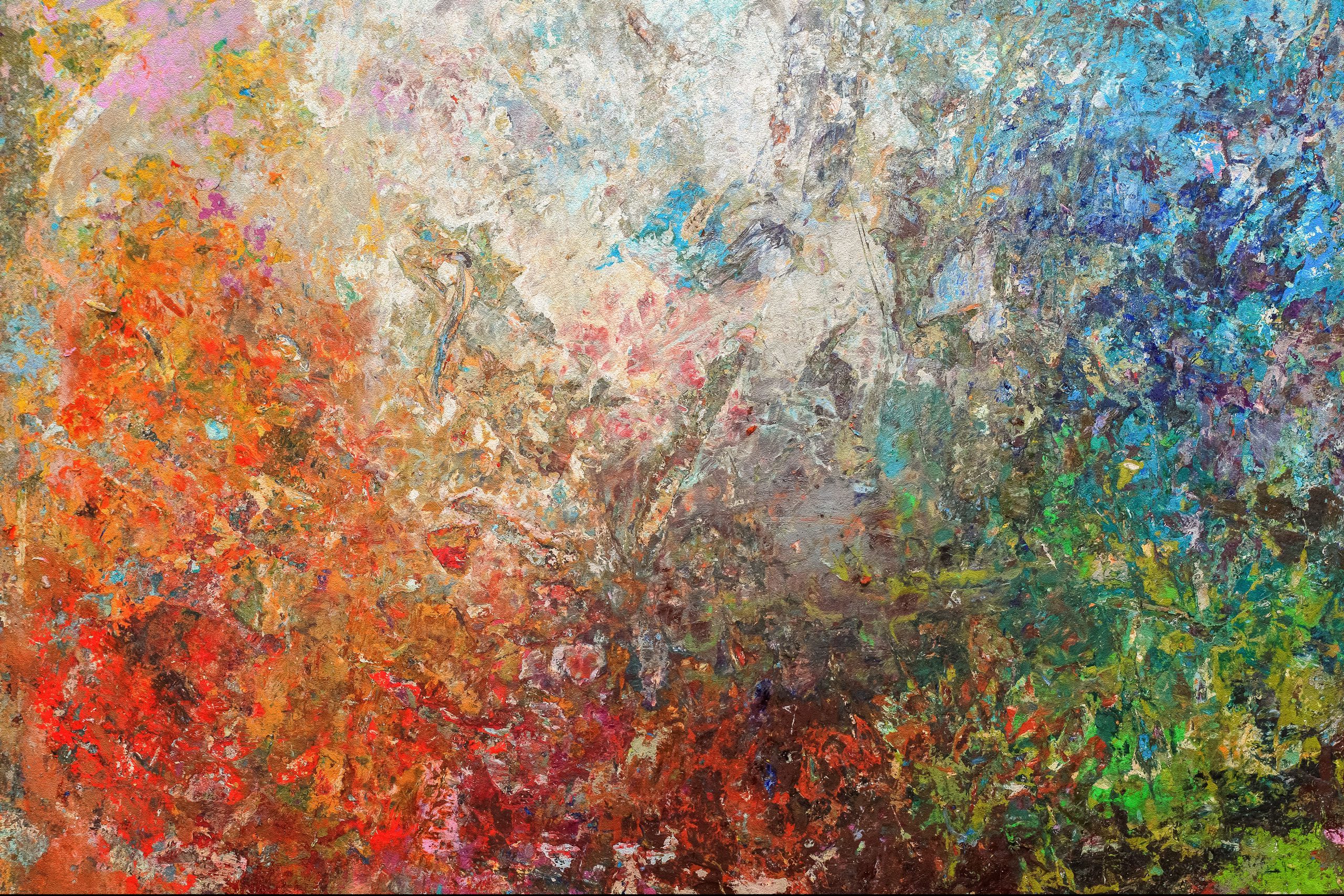 About Rǣdan AI
Rǣdan AI helps executive and senior managers face their data challenges your organisational culture, productivity, customer connection and ROI will soar.
We're frustrated by the effort and cash that executives sink into transformation before they understand how their data supports their business. We saw how the mistakes repeated themselves due to too musch trust in technology to resolve their business problem. We started a data and transformation mentoring and training business in 2013 to help people in business and IT be the same page with their customers.
Our team is equipped with the skills, knowledge and technology smarts to help commercial and government organisations evolve in the digital world. We take our commitment to better use of data and building people's capability a step further.
We want to share our expertise and develop great leadership teams that are able to sustain business in this mad world of ours driven by data, IoT, AI, graph, mesh and a host of other buzzword technologies.
YOUR ARTIFICIAL INTELLIGENCE
SHOULD BE EXPLAINABLE, CUSTOMISABLE AND ACCURATE STRAIGHT FROM THE CONTAINER
Knowledge Management
Records Management
Intelligence and Security
Operational Risk
Understanding the customer
Market Intelligence
Legal and Compliance
Process Automation
Automated Processing of Government Communications
Automation Content enrichment
Intelligent robotic process automation
Digital interaction & chatbots
Back office automation
Start your business solution with…
Now that our technolgy reads and reasons we can …
Disruptive hybrid AI can understand, analyse, manage and extract insights from high-volume data such as documents, news and articles, reports, emails, transcriptions, and customer communications.
At the heart is the mature deep-semantic knowledge graph of expert.ai.
Fast, efficient, and automatic comprehension of data with a significantly high precision rate (of more than 97%) provides explainable insight to make timely business decisions with information that was previously inaccessible. Cogito™ has a comprehensive dashboard that helps enterprises' stakeholders interact, test, and adapt the technology. Cogito™ extends multilingual support by facilitating eight international languages out-of-the-box and is working to include more.
Enrich Customer Analytics
Predict consumer behaviour and trends in real-time to targeting.
Predict consumer behaviour and trends in real-time to targeting.
Mitigate Operational Risks
Manage third-party risks and ensure cyber, legal and regulatory compliance
Automate tasks and decisions accurately
Automate processes with higher accuracy loans, claims, policy underwriting and more.
Deploy with existing platforms and your people
No data scientist or ML expertise is needed. Information is in easy-to-understand visual formats.