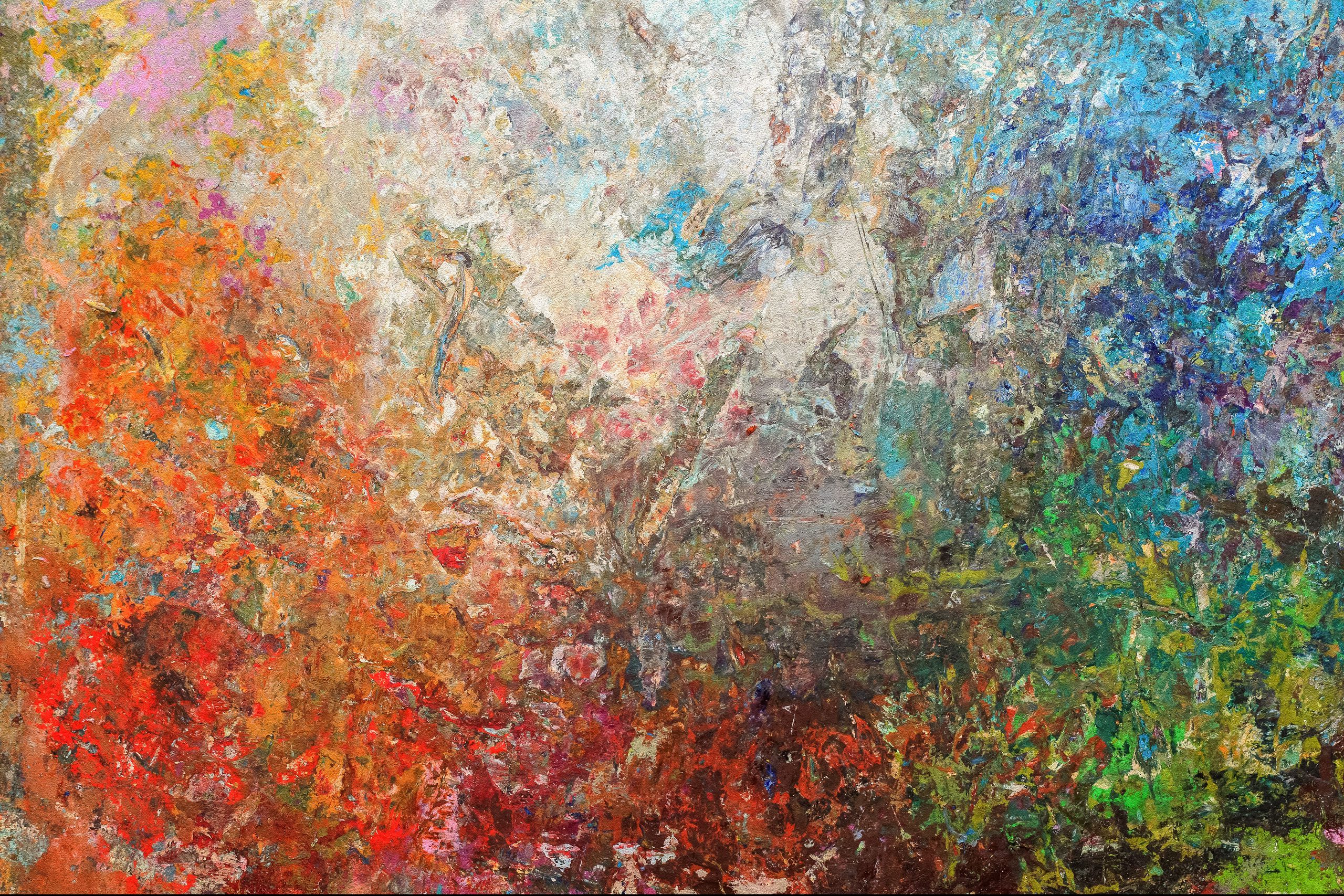 About Rǣdan AI
What do we want most?
To develop great relationships that sustain business in this mad world driven by data, IoT, AI, graph, mesh, NLP and a host of other buzzword technologies.
Knowledge Management
Records Management
Intelligence and Security
Operational Risk
Understanding the customer
Market Intelligence
Legal and Compliance
Intelligent Automation
Automated Processing
Customer Service
Automation Content enrichment
Intelligent robotic process automation
Digital interaction & chatbots
Back office automation
Because when executives and senior managers focus on data, culture, productivity, customer connection, then happiness and ROI soar.
Enrich Customer Analytics
Predict consumer behaviour and trends in real-time to targeting
Mitigate
Operational Risks
Manage third-party risks and ensure cyber, legal and regulatory compliance
Automate tasks and decisions accurately
Automate processes with higher accuracy loans, claims, policy underwriting and more.
Deploy with existing platforms and your people
No data scientist or ML expertise is needed. Information is in easy-to-understand visual formats.
At the heart is the mature semantic knowledge graph of expert.ai.
expert.ai has a comprehensive easy dashboard to interact, test, and adapt the technology platform.
Disruptive hybrid AI can understand, analyse, manage and extract insights from high-volume data such as documents, news and articles, reports, emails, transcriptions, and customer communications.
Fast, efficient, and automatic comprehension of data with a significantly high precision rate (of more than 97%) provides explainable insight to make timely business decisions with information that was previously inaccessible.