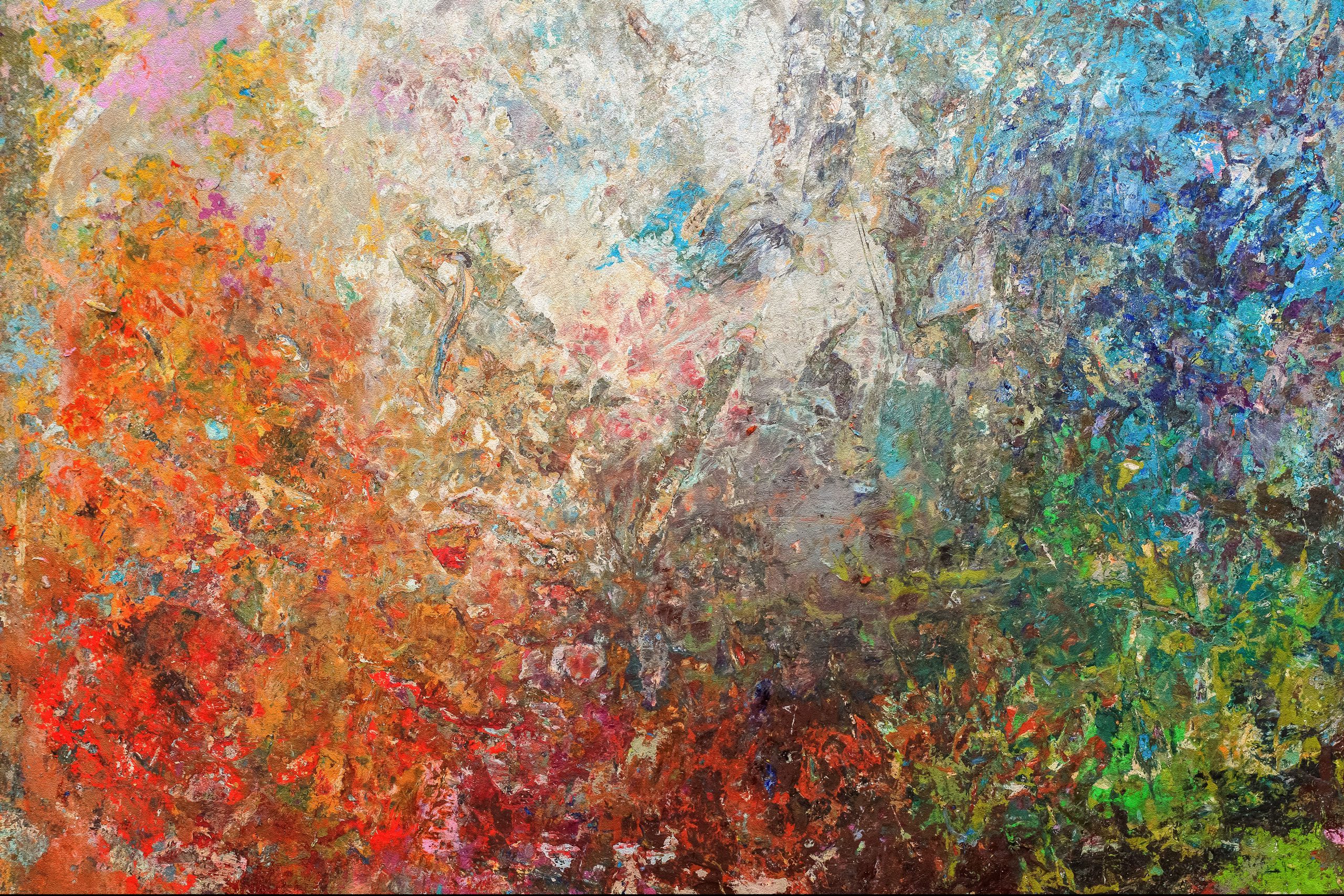 Explainable AI that reads and reasons the same way you do.
Raedan AI offers real artificial intellence that understands written and spoken language natively.
Let us share how to extract hidden value from internal and open data in as little as 6 weeks.
Your organisation has unstructured data available in email, shared drives, databases and Internet that should be growing your business.
Unstructured Data
Unstructured data is in documents, email, audio recordings, videos, SMS, image, social media, and the internet. Huge volumes are generated and captured daily by businesses and governments to record transactions and support decisions.
The majority of this data has been inaccessible once it is stored on servers or in hard physical media and also due to its sheer volume. Knowing how your business, suppliers and customers receive, use and transform information is essential for successful digital transformation.
NLU AI
Disruptive Hybrid Artificial Intelligence uses Natural Language Understanding (NLU) to identify the intent, context, and sentiment in any text. It deciphers meaning using semantic and logical analysis – mimicking our human ability to understand concepts.
The text is converted into rich interoperable data. It enables business processes to access a small but wide selection of all the relevant information and accurately locate the right response. Teamed with your existing platforms or something greenfield, NLU will transform your enterprise strategy.
Take the giant leap into intelligent decision support, digital services and greater profitability.
Your digital-savvy self will see data in a completely new way.
We mentor executives to master here-and-now challenges.
Smart, less risky decisions need the right data — not in months — now.
Our approach is simple and scalable.
1
Identify your challenge
2
Explore the data problem
3
Optimise intelligence and automation
4
Develop people to secure and enrich your data
Leave the data dark ages.
Do you have data that you cannot use?
Mentoring grows enterprise capability in leadership, data architecture, digital process automation and natural language understanding, and makes digital transformation a whole lot easier.
Put your technology investment and data assets in focus.
Boards, Directors and C-Suite teams urgently need a new technology vocabulary and digital experience to lead with confidence. Learn where to start or how to assess the performance of your investment in artificial intelligence, cyber, data analytics, data governance and strategy.
Do better with digital.
Phone
+61 2 6161 0208
Monday-Friday, 9am – 5pm
Address
Moore St Canberra, ACT, 2612