Raedan AI accelerates value from Robotic Processing and Machine Learning
---
With the powerful Natural Language Understanding of Cogito®, robotic process automation becomes intelligent, customer service and chatbots are smarter and the insight from your data is accessible. We provide solutions development support incorporating Cogito®, a unique cognitive technology by Expert System, with powerful transformative potential for organisations. We work with you to embed the people skills and insight-driven systems.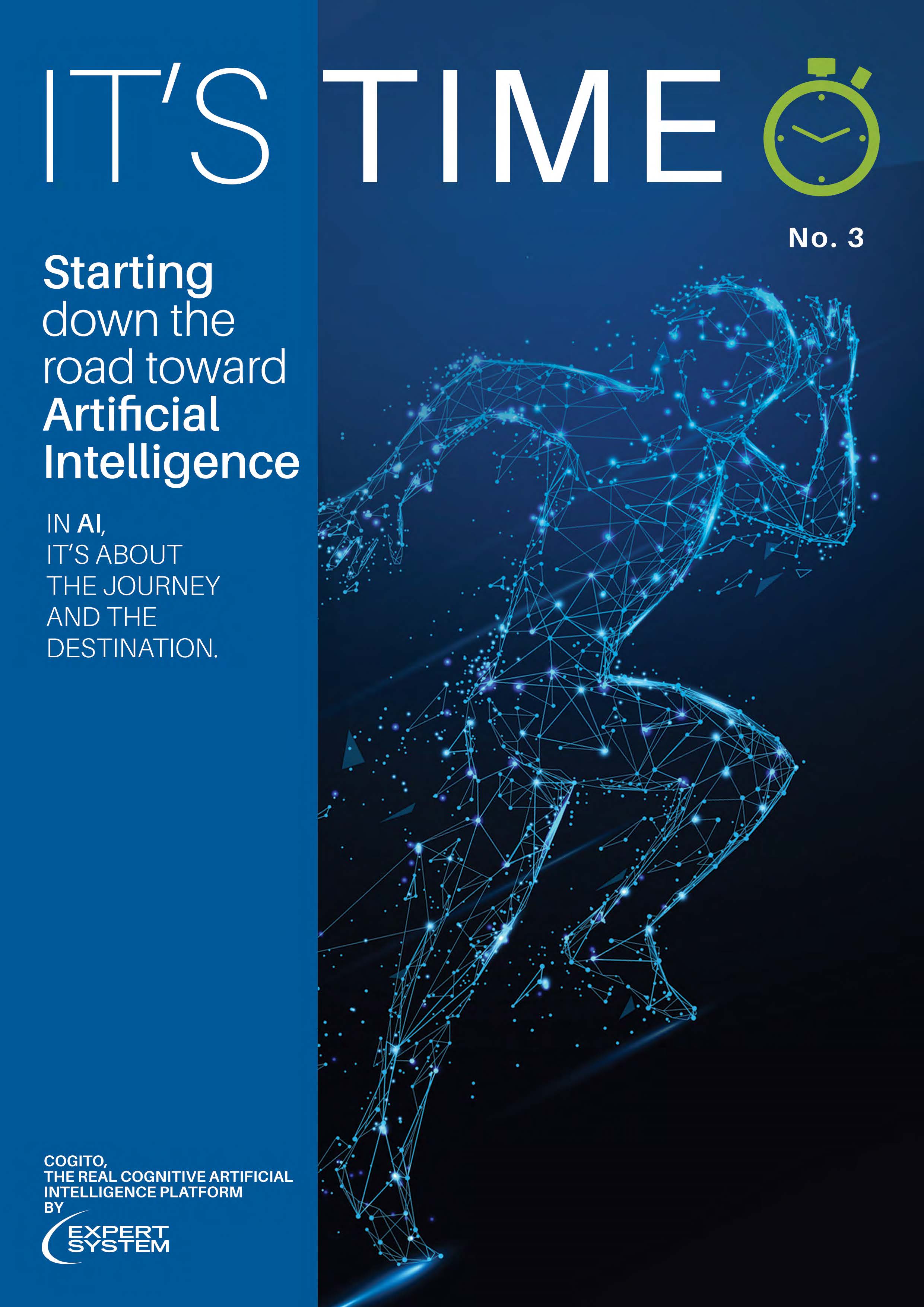 Self Service Customer Support
AI, robotics and big data platforms fail as they can't match one very human skill — the ability to resolve ambiguity that occurs naturally in written and spoken language.

Deep Semantic Analysis
Based on Artificial Intelligence algorithms, Cogito® understands the meaning of words in context by mimicking the processes humans use to understand text, only that Cogito can read and process unstructured content at the speed of contemporary technology.
Secure API or On-Premise Integarations
Cogito® is a unique platform that integrates out of the box with leading analytics and data storage platforms (Sharepoint, Apache Solr, Blue Prism, Uipath, IBM i2 and more). It's flexible, agile and proven to deliver on promises.
Faster Deployment and Lower Operating Cost
Best of all is that Cogito® does not require expensive data scientist or machine learning capability. Once set up, results can be provided in a range of summaries and visual formats to allow analysts to identify the information they need in just a few clicks.
Enrich customer analytics
Analyse and predict consumer behaviour and trends in real time to support audience targeting.
Mitigate operational risks
Third party risk management, AML and legal compliance procedures, cybersecurity intelligence.
Augment knowledge management
Support corporate intelligence, investment strategies and competitive activities
AI robotic process automation
Loan approvals, claims management policy underwriting, audit support and more.
Who benefits from Cogito?
---
We have a range of case studies internationally delivered by our technology partner, Expert System.
Raedan AI supports Cogito applications in a wide range of industries from:
Banking, Finance & Insurance
Defence, Policing & National Security
Oil, Gas,  Manufacturing
Media, Research and Marketing and more!
See organisations that have already achieved powerful results – the kind only available with Cogito.
www.expertsystem.com