Natural Understanding API ready-to-go at your place or ours.
---
Cogito® is based on deep semantic analysis and over 400 human years of development. This technology mimics the human ability to read and understand the meaning text in a document, email, webpages, chat, transcript and more. It has been successfully deployed in more than 300 businesses and government organisations in Europe and the US.
It has the highest accuracy compared to any competitor, straight of the box. 
It operates at the speed of technology, supports multiple use cases, is technology agnostic and fully customisable, in 14 languages.
Really, what more could you want? Oh, the results are explainable too.
Most AI solutions can't cope with the complexity of natural written and spoken language. The expert.ai Natural Language Suite can do this out-of-the-box.


expert.ai is NOT a machine learning tool. Out-of-the-box with natural language understanding embedded and can be customised to your specific domain and application within weeks. Based on your requirements, the result is a summary and visual format to allow analysts to identify the information they need in just a few clicks. Your employees may train as analysts with us as the expert.ai Natural Suite does not require expensive data scientist or machine learning capability.
Raedan AI has been allied with Expert System since November 2017 to introduce, deliver, and support the expert.ai product suite to the user organisations.
expert.ai solutions dramatically improve the ability to use all available knowledge for decision making, strategic planning and market intelligence, helping to automate information-intensive processes, interact deeply with customers and mitigate risks across the organisation.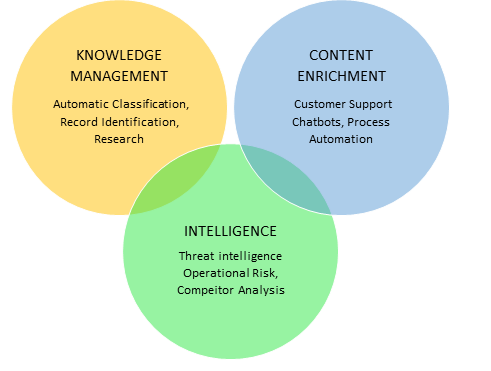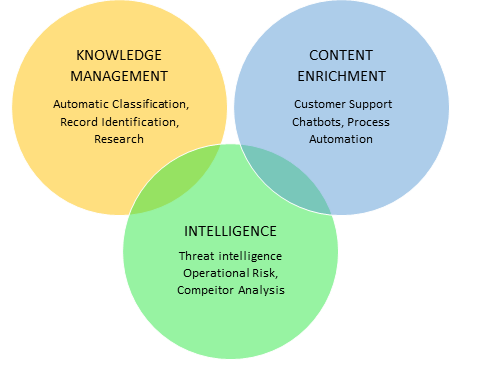 Are you a developer?
expert.ai ensures that rich sources of knowledge are categorized and available for more effective search and analysis. It identifies and correctly associates the relevant classes and nodes, generating ready-to-use metadata.
Expert.ai NL API, the cloud-based Natural Language API enables data scientists, computational linguists, knowledge engineers and developers to easily embed advanced Natural Language Understanding and Natural Language Processing capabilities (NLU / NLP) into their applications.
expert.ai operates as a standalone system that provides its data in a standard readable format (e.g. JSON or XML). It is a technology able to:
Acquire data from diverse and heterogeneous type of sources (emails, mobile content, open sources and local files and repositories, etc.)
Perform automatic content categorization and entity extraction of any unstructured textual a content,
Detect relationships and facts involving the extracted entities, allowing to achieve
sophisticated correlations.
The technology can be installed on premise behind a fire wall or accessed via secure API seamlessly. It is platform agnostic and integrates out of the box with major players such as:
SharePoint
Google Search Appliance
Apache Solr
Cloudera
Salesforce
IBM i2
Mark Logic and more
The expert.ai Natural Language Suite supports analysts to manage the entire information cycle with Cogito.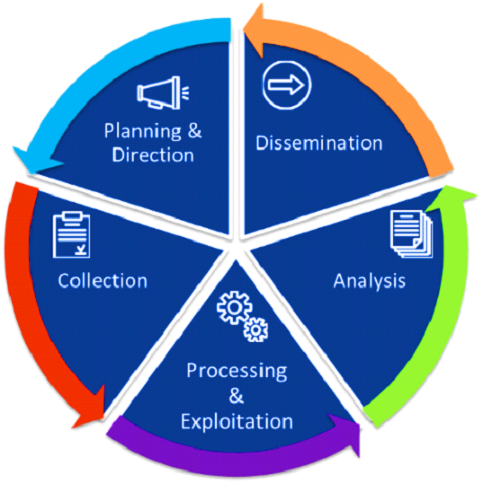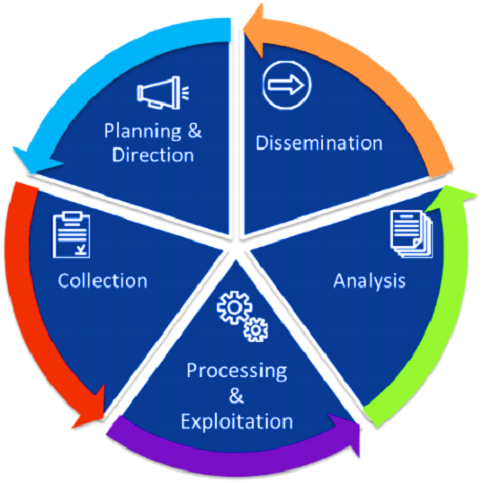 Cogito Discover
Extract the information that matters when you need it and automate business processes.
Cogito Discover enables semantic tagging, automatic classification and clustering of documents with standard taxonomy and metadata including main concepts, people, organisations, geographic locations, dates and measures. Also enabled are customised taxonomy and metadata.
Cogito Discover is Semantic software to automatically classify and categorise content to extend the relationships and associations defined in the taxonomy and extract data from the text (concepts, context, entities, and relationships).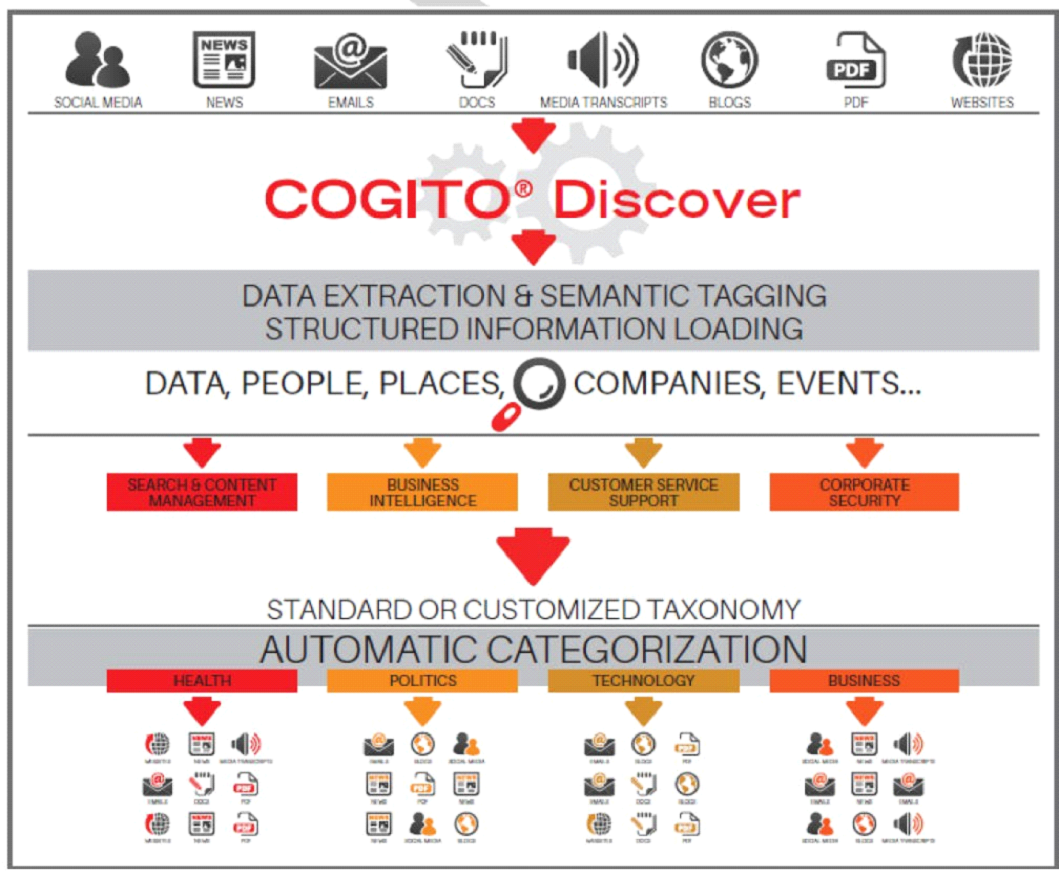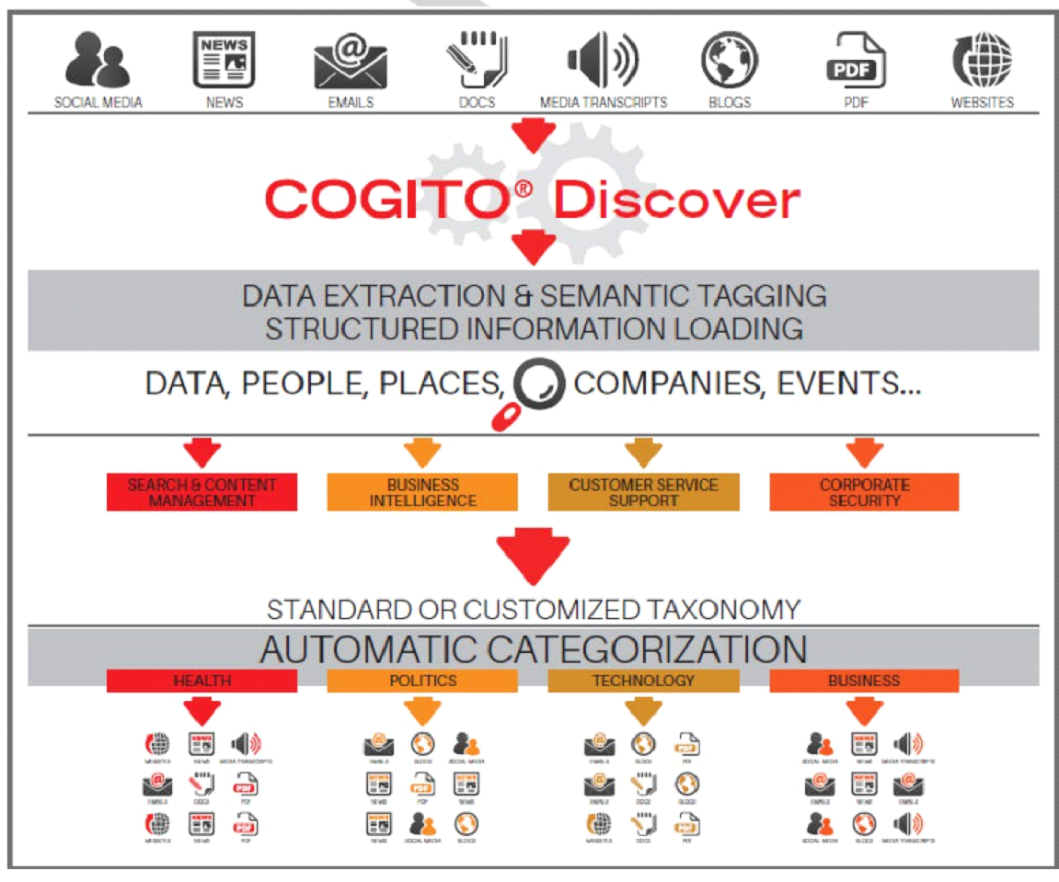 Its capabilities include:
Meaning and context-based content analysis – Morphological, grammatical, logical and semantic analysis ensure full comprehension of content
Semantic tagging – Automatically generate a metadata map for more effective searches
Customizable entity identification and extraction – Identify any entity in the content
Customizable taxonomy creation – Customize the category tree according to your needs, even with large taxonomies of thousands of categories
Cogito Intelligence Platform
Reveal insight and intelligence, through a customizable platform, from any volume of unstructured content for OSINT activities and operational risk management. The Cogito Intelligence Platform is a cloud platform to support analysts and knowledge workers in searching, filtering, and alerting across potentially hundreds of data sources. It can crawl and acquire documents from any data source and conduct semantic analysis and indexing in real-time
Cogito Intelligence Platform is a comprehensive and Flexible Platform for OSINT. It enables monitoring of internal and/or external information and data. It is used in Intelligence and Defence agencies and is customisable for other uses cases.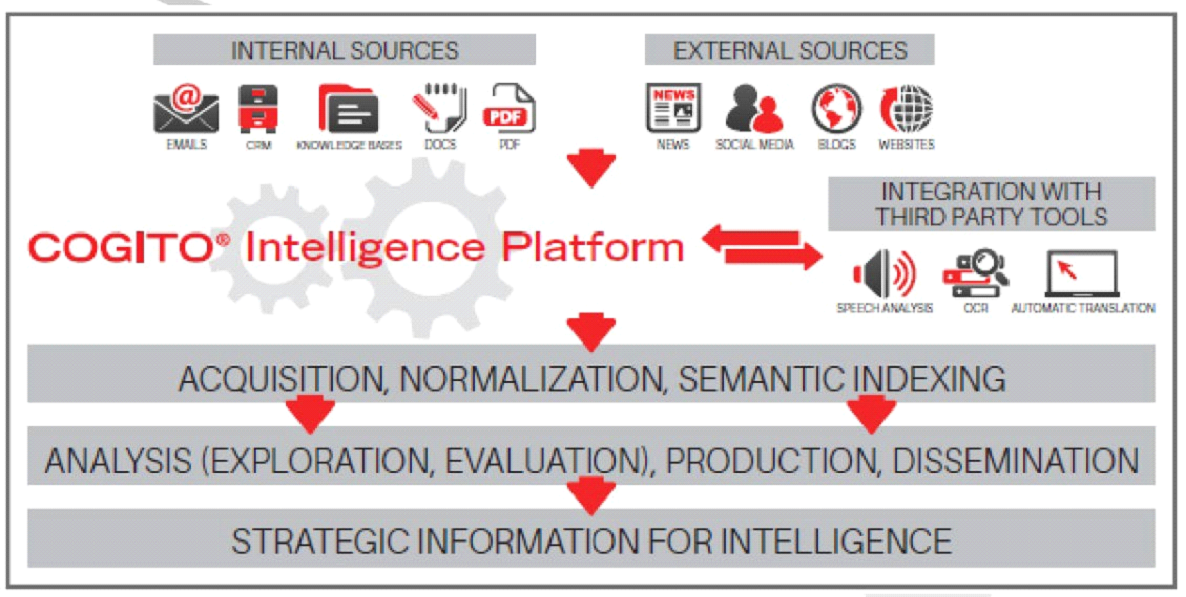 Its capabilities include:
Acquire and analysis of large unstructured datasets and multiple documents
Process content by simulating human understanding
Be easily configured
Identify hidden relationships
Produce relationship diagrams between entities to view and to access the contents from many perspectives: geographic, abstract relations, semantic relevance, summary by category, semantic cloud tags
Support document management, reporting, and statistical analysis.
Cogito Studio
Cogito Studio is a comprehensive customisation platform used to write and test linguistic rules and to implement machine learning algorithms. It enables the development of automatic categorisation, data extraction and metadata creation projects, and knowledge graph enrichment and expansion. It includes a module (Cogito Studio Express) for easier and custom-developed content tagging projects.
Cogito Studio produces rules for the classification, extraction and prioritisation required by Cogito Discover which classifies and tags documents based on their content.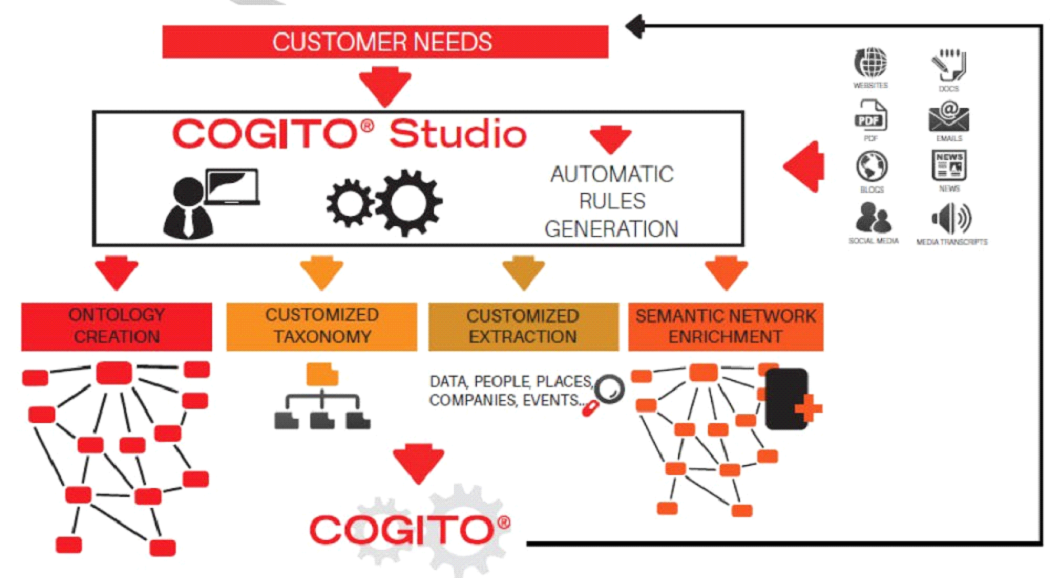 Cogito Studio has the following capabilities:
Project editor – write, compile and test categorisation and extraction rules
Test bench – test, view and validate Cogito rules
Automatic Rules Generation – Immediately deploys and optimises the initial ruleset
Sensigrafo Editor – Customise the semantic network with customer knowledge
Integrated Collaboration – run more than one project at the same time and scale on a multi-server environment.
Cogito for Claims and Cogito for Underwriting
Make the automation of claims and contract management processes faster and more efficient. Cogito for Claims automates claims processing by capturing and extracting data that matter to optimize the time and expense of FTEs.
Cogito for Underwriting helps organisations automatically manage submissions, analyse policies, and compare them to avoid misalignment and automate assessment of property risk reports